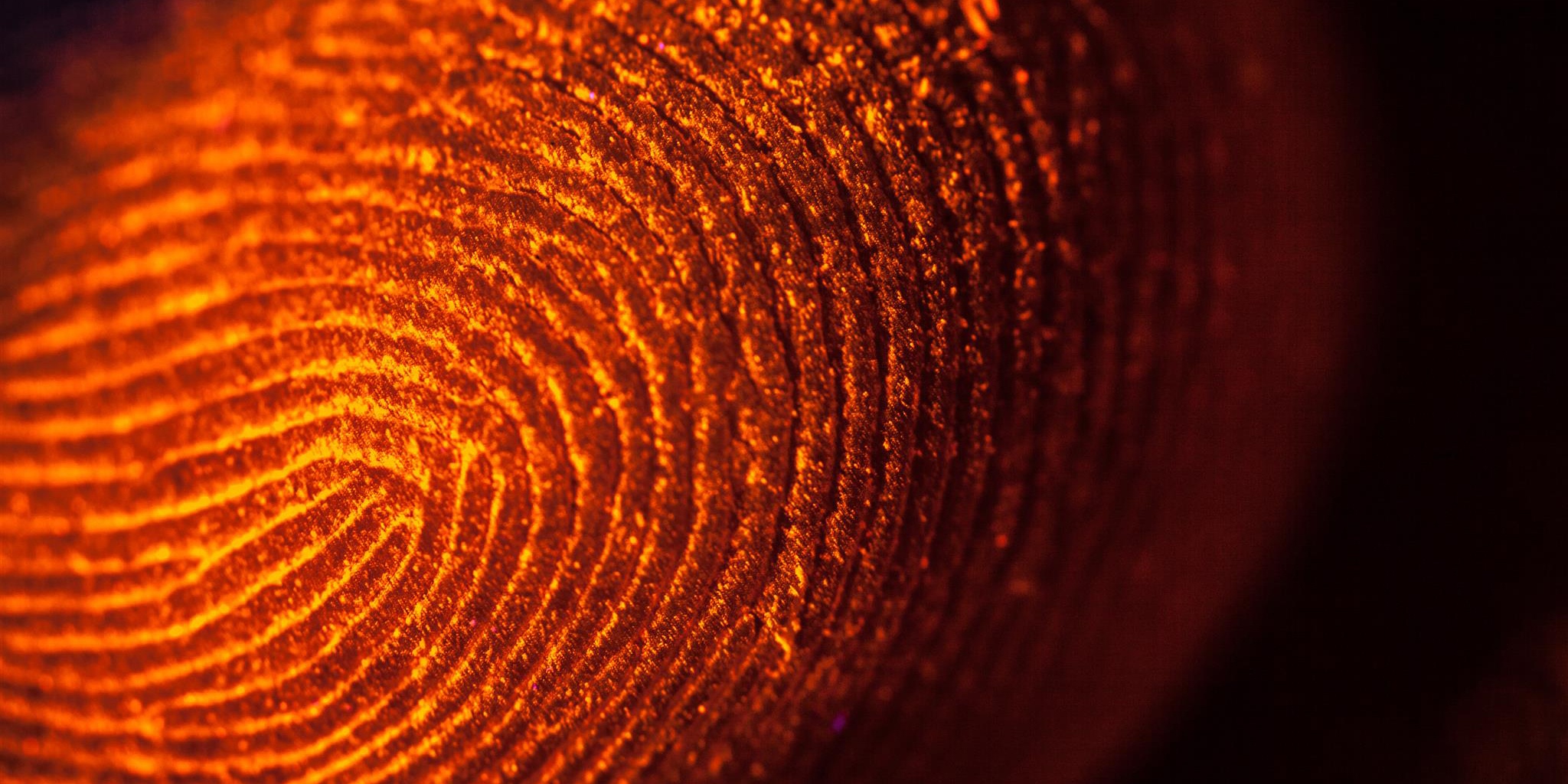 4 tips to create a powerful brand signature with fragrances
Over the last decades, sensory-based marketing has increasingly become an effective tool for business and advertising, and a number of scientific neuromarketing studies have laid down a "reliable" base for new perspectives beyond the "higher math" and psychology of 1950's.
The role of our senses in why we buy and what we do is enormous and the sensory experience —while only partially conscious— actually supports the objective assessment of any brand and any product.
According to Martin Lindstrom —marketing guru that carried out what is probably the first ever full-scale neuromarketing study (Neuromarketing, Lindstrom 2013; Small Data, Lindstrom 2016)— "visual images are far more effective and memorable when coupled with another sense, like smell or sound".
This observation is even more relevant if we consider that today —as consumers— we are visually overstimulated, and we start becoming numb to visual inputs and advertising.
Whatever is the business or the product/service, it's time to engage all the senses, and smell first.
In this new multi-sensorial marketing approach, the sense of smell has taken a lead: smell has a powerful ability to trigger memories, to affect our moods (making us hungry, relaxed or excited) and even to evoke specific thoughts and feelings.
Many companies have understood that smell may be a powerful vehicle for their values and created their olfactory logo, a scent combination diffused into buildings, offices and stores to emphasize the brand perception, extending the time customers linger, shop and ultimately buy. As an example, "Nike discovered that they could increase the intent to purchase by 80% through the introduction of a scent in their stores" (Cartwright, 2014; Remley, 2017).
The challenge is now finding a scent combination that perfectly complements and suits your brand. When choosing the right fragrance, 4 factors have to be carefully taken into consideration:
Customer
Message
Brand
Benchmarks


1. Customer
The first step is the understanding of key interactions between the potential customer and the product/service. The question you have to ask yourself is: How I want my customer to feel?
A make-up business would like the consumer to feel beautiful and youthful, while a financial Institution is more likely to convey a reliable, peaceful, de-stressing and calm-inducing message, to counteract the topic of money, which is often a source of contention and stress. Some fragrances are used purposely to enhance specific moods. For example, pine wood is easily associated with Winter snowy holidays and is therefore used to reduce stress; leather and tobacco evoke luxury; citrus fruits uplift the spirit and boost energy levels; coconut brings forth thoughts of sun, sand and enjoyment; flowers (like rose and jasmine) convey an idea of sensuality.
On the other hand, baby powder is associated with cuddling and a sense of safety and security; marine ozonic fragrances suggest a sense of vast outdoor landscapes and help relieving stress; lavender has a relaxing action and is often associated to the concepts of cleanness and propriety; peppermint invigorates a positive mood and the mind.
Here the focus is to find which scent best "embodies" the mood my customer may feel at ease with.


2. Message
How can I convey a distinctive message?
Scents that work the best and make a strongest impression are those emotionally connected in some way to a specific place, product or experience. This is the reason why many hotels enhance their lobbies and rooms with fragrances consistent with the hotel setting, sending to their guests a precise message. Mandalay Hotel in Las Vegas, for example, sprays a coconut spicy fragrance to emphasize its tropical and charming setting, while the Ritz Carlton Hotel in Washington D.C. celebrates the city's famous cherry blossoms in its signature fragrance. An original example is the recent Dunkin' Donuts campaign in South Korea (2017), where a company jingle played on municipal buses while an atomizer released a coffee aroma.


3. Brand
The scent is what a consumer will likely recognize and remember first; that's because our brain —through the limbic system, which controls our emotions, memories and sense of well-being— is able to process and fix "olfactory inputs" faster than the ones of other senses.
As Pam Schoulder Ellen (Marketing Professor at Georgia State University) said: "All of our other senses, your think before you respond; but with scent, your brain responds before you think."
The association of a brand to a signature fragrance can be very effective, and it works even better when the scent is consistent with the emotions and images of the brand. Romance or passion? Safety or excitement? Exploration and mystery or comfort?

4. Benchmarks
When selecting a fragrance for your brand, a good idea is to analyze successful benchmarks.
Play-Doh, for example, smells of a combination of sweet powder and crayon wax, while Borotalco talcum powder is a powdery mix of flowers. Both of them evoke joyful, youthful and comfortable feelings.
The signature scent of Abercrombie & Fitch is distinctive and has been very appealing to young consumers. It is diffused in high concentrations in all of their stores in Europe and the United States. Abercrombie & Fitch apparel is easily recognizable just by the smell, which lingers even after it gets home, prolonging the shopping experience.
Lincoln cars, made by Ford, smell of "Essence of Lincoln", a combination of green tea, jasmine and tonka beans, which exude feelings of upscale luxury in a relaxing atmosphere.


Whatever the brand and the nature of the business are, scent marketing and specially a signature fragrance can be very incisive for the brand positioning, its perception and customer engagement.
Still looking for your signature fragrance? Let's boost your brand with a powerful, distinctive scent.
GENERAL DISCLAIMER
Although the information contained in this document is presented in good faith and believed to be correct, Moellhausen makes no representations or warranties as to the completeness or accuracy of the information. This document is provided on an "as is" basis. No representations or warranties, either express or implied, of fitness for a particular purpose are made herein with respect to information or products to which information refers. Moellhausen shall not be liable for any irresponsible, improper or illegal use, direct or indirect, of the information or the products represented herein and it shall not be liable for any damage arising from any use in connection therewith.
©Copyright 2018, by Moellhausen S.p.A – All Rights Reserved. Any review, retransmission, spreading or other unauthorized use of, or taking of any action in reliance upon, this information is prohibited.