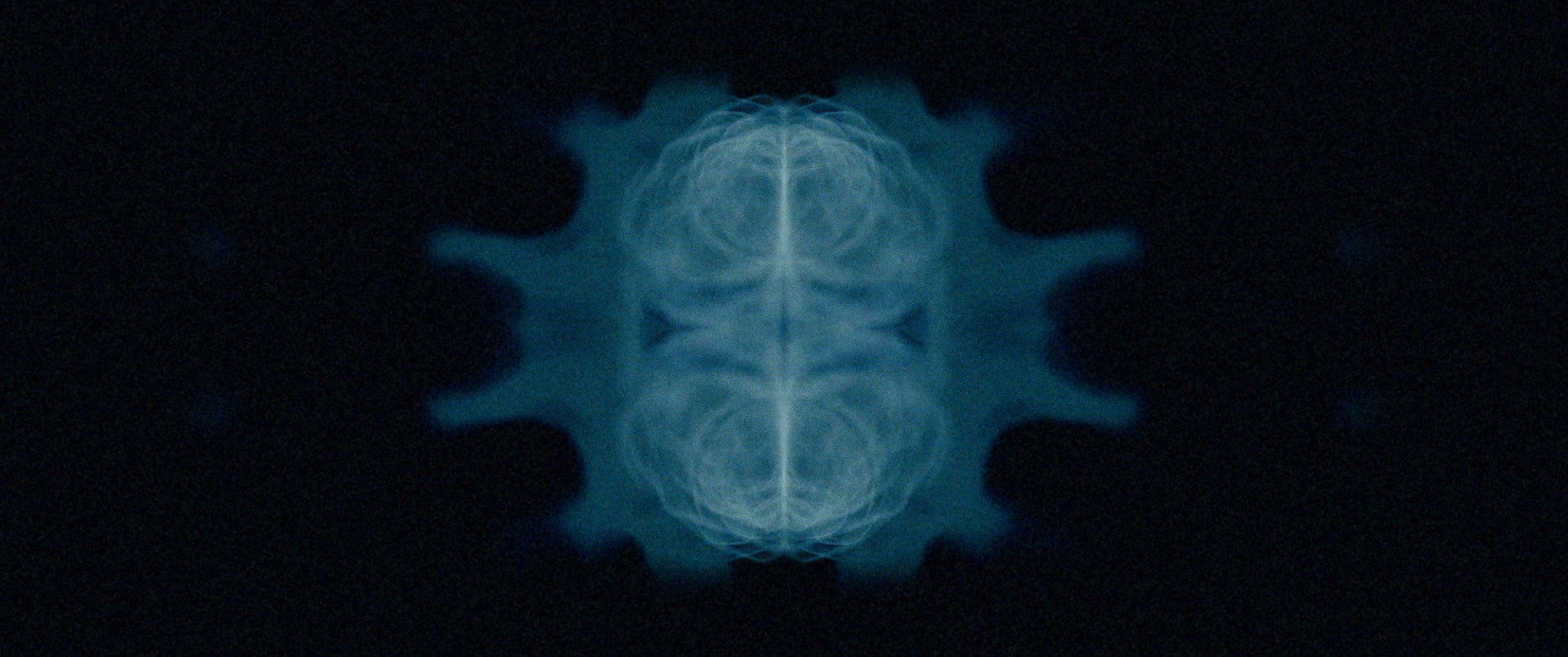 7 recurrent schemes in olfactory psychology
Each individual is a unique puzzle of memories, emotions and thoughts. And unique is also the way he/she relates to the environment. As for the association between personality and the choice of the "right" fragrance to wear, the olfactive psychology is still at its early stages. However, some experimental researches carried on by C. Van Toller and G. H. Dodd (and reported in their book "The Psychology and Biology of Perfume"), have confirmed a link between some well-defined olfactory notes and seven patterns of recurring behavior with which individuals manage emotions.
The seven main behavioral patterns are:
1. Outgoing. Individuals in this group are dynamic, open, communicative, much appreciated for their joy of living. They are great leaders. They are attracted by fresh, dynamic, energizing, intensely refreshing sensations from the citrus family (lemon, orange, bergamot, mandarin, grapefruit, cedar, yuzu, petit-grain, lime, verbena), from the fresh floral family (lily-of-the-valley, violet, hyacinth, freesia) and aromatic family (lavender, thyme, rosemary, artemisia, basil, mint).
2. Introvert. They are introspective, deep, intuitive people who pay attention to their individual sphere, sometimes seeking harmony with their reference context, sometimes engaging in open discussion with it. Their need for interiority is amplified by mystical resin notes such as cistus labdanum, incense, myrrh, benzoin, Tolu and Peru balsams, woody notes such as sandalwood and patchouli, and gourmand notes like vanilla.
3. Ambivalent. These individuals are romantic dreamers who love spending quality time alone, but at the same time do not disdain sharing emotions with their neighbors. They love feelings of cleaness and self-care, and are comfortable with light, delicate, elegant and classical notes without excessive obtrusiveness, like lily-of-the-valley, hyacinth, freesia, osmanthus, orris, violet, mimosa, heliotrope.

4. Ambivalent with a prevalence of extroversion. Individuals in this group are lively, sensitive and intuitive, intensely present in the moment. Naturally elegant, they love sophisticated, comfortable and sometimes luxurious fragrances such as classical floral bouquets with rose, jasmine, orange blossom, gardenia, ylang ylang, tuberose, carnation, violet, osmantus, orris, lily, tiaré, hyacinth, mimosa, freesia, heliotrope, enriched by captivating juicy touches of fruity notes (apple, peach, plum, mandarin).

5. Ambivalent with a tendency to introversion. These are sharp, direct people, detail lovers, good planners and project managers. Their tendency to austerity and rigor is well balanced by floral sweet notes (rose, tuberose, mimosa, orange blossom, tiaré, osmanthus, heliotrope), oriental fragrances with gourmand notes (vanilla, cocoa, tonka bean, coffee) and spicy-sweet scents featuring cinnamon, nutmeg, black pepper.

6. Emotionally stable with tendency to extraversion. These individuals are characterized by balance and determination. They are loyal, reliable, thoughtful leaders, stable, their harmonious mood rarely allows impulse gestures. They love intense, nuanced olfactory sensations, rich in warm and soft facets that last long on their skin, such as rich florals (jasmine, osmanthus, tuberose, ylang ylang, orange blossom), fruity notes (mandarin, yuzu, sweet orange, peach, pear) and animals ones (civette, warm and sensual musk notes).

7. Emotionally stable with tendency to introversion. This group features a good level of harmony and inner balance. Simple and direct in exposing their emotions, they find themselves at ease with fragrances featuring a pronounced poudrée facet, such as florals, ambers and oriental poudrée scents.


There is also an eighth, rarer, psychological scheme. It represents people with a good balance of all the types described. Their harmony with themselves and their relationships depend on the ability to balance opposing impulses within themselves. These people are likely satisfied by all the olfactory notes, indistinctly. They consider that every moment and every emotion is naturally associated with a specific note, belonging to the whole spectrum of possibilities.
GENERAL DISCLAIMER
Although the information contained in this document is presented in good faith and believed to be correct, Moellhausen makes no representations or warranties as to the completeness or accuracy of the information. This document is provided on an "as is" basis. No representations or warranties, either express or implied, of fitness for a particular purpose are made herein with respect to information or products to which information refers. Moellhausen shall not be liable for any irresponsible, improper or illegal use, direct or indirect, of the information or the products represented herein and it shall not be liable for any damage arising from any use in connection therewith.
©Copyright 2018, by Moellhausen S.p.A – All Rights Reserved. Any review, retransmission, spreading or other unauthorized use of, or taking of any action in reliance upon, this information is prohibited.