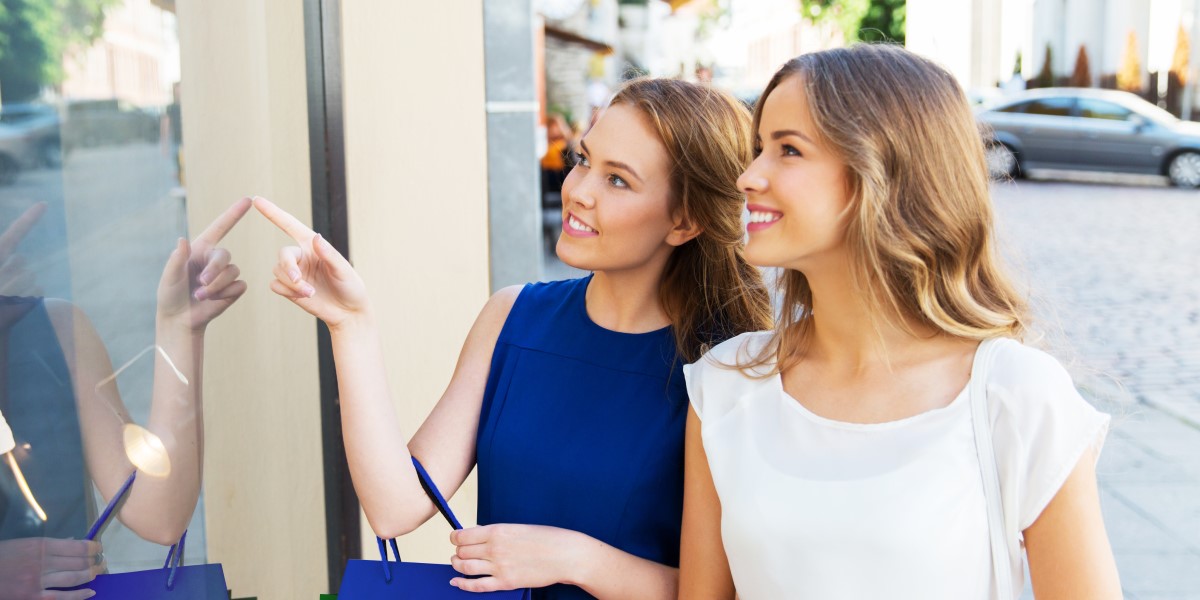 Let's fall into September
Before we know, it's going to be autumn again, the time to re-discover those habits (and notes) that have been set aside during summer.
Do you remember
The 21st night of September?
Love was changin' the minds of pretenders
While chasin' the clouds away…

Have you ever noticed that autumn clothes appear in the shop windows right while we're still on holiday, maybe at the seaside, where we don't usually wear much more than a swimsuit and a kaftano? If you can relate, you'll surely be familiar with that feeling of 'after-summer blues', mainly caused by the sensation that the best months of the year have gone by.
Let me tell you one thing: read on and you'll understand there's no reason to be sad.
Truth is, summer might soon become a memory, but it's definitely so nice to find moments of joy and everyday pleasures to keep the blues away! First of all, the wardrobe, as the shops remind us. Season change also means changing what we wear – both clothes and perfumes.
Because (but I'm sure you already knew) I belong to an epicurean party that firmly believes there's a fragrance for every mood, situation, place, mindset, occasion.
So you'll understand I take the whole thing very, very seriously.
Changing my perfume lineup is as mandatory as saying goodbye to my swimwear when I come back from summer holidays, but so much funnier!
The reason is that it's the chance to re-discover warmer notes that remind me of the small, addictive luxuries typical of fall.
As I feel the autumn vibes (and as temperatures get lower) I slowly move away from the light, refreshing, citrusy and exotic summer scents and crave something rounder, comforting and enveloping, be it a pashmina, a cup of hot chocolate, a chai tea, a hug.
So it's no wonder I shift my preferences towards spicy, gourmand, ambery or musky compositions – and I'm not alone: while it may be true that our favorite perfume should reflect who we really are, it's equally obvious that every season has its own typical and representative notes.
And I find it very amusing to match both needs.
This is why this autumn I'll treat myself to heart-warming contemporary fragrances with cardamom, cloves, coffee, spicy notes like cinnamon or pepper.
Perfumes reminding of other cultures are like a boarding pass to distant worlds where you are heartily welcomed with a smile, a cup of a hot drink like masala tea or cardamom coffee, dates and dried fruit.
If you've already been there, you don't need to imagine it, just remember… Never was a cloudy day.
GENERAL DISCLAIMER
Although the information contained in this document is presented in good faith and believed to be correct, Moellhausen makes no representations or warranties as to the completeness or accuracy of the information. This document is provided on an "as is" basis. No representations or warranties, either express or implied, of fitness for a particular purpose are made herein with respect to information or products to which information refers. Moellhausen shall not be liable for any irresponsible, improper or illegal use, direct or indirect, of the information or the products represented herein and it shall not be liable for any damage arising from any use in connection therewith.
©Copyright 2018, by Moellhausen S.p.A – All Rights Reserved. Any review, retransmission, spreading or other unauthorized use of, or taking of any action in reliance upon, this information is prohibited.