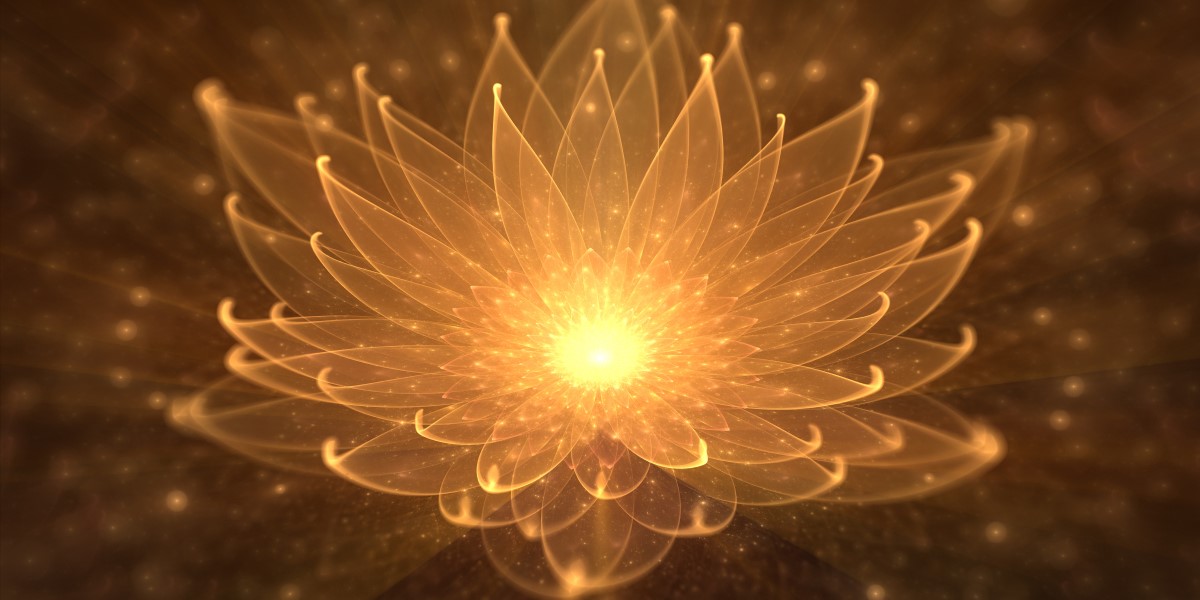 Summer loving: nuts about coconut or mad for marine?
High temperatures lead us to lighter, playful perfumes. So, let's have sun fun!
Summer loving had me a blast: holiday fragrances are a thing and a category that creates immediate addiction. Just think about tropical fruits, such as coconut, mango, pineapple and papaya, or the 'awarded as most difficult fruit to describe' jack fruit, an ideal combo of banana and pineapple: all of them are not only yummy to eat, but they are also often used as a perfect head or heart note to create that juicy potion that tells a story about a tropical paradise. No wonder they may give that 'postcard effect' when used for an aftersun cream.
Here comes the sun
Speaking of this, did you know that there are some perfumes that actually smell like suntan lotion? Just take solar notes, tropical flowers, a slightly soapy accent and a powdery base and you get that radiand, uplifting yet relaxing and sensual fragrance. Just look up for perfumes that have 'sun' or 'sunshine' or 'solar' or similar in their name and you'll find summer, bottled: and – since sun in every culture and latitude is a symbol of life, energy, light, vitality and warming comfort – all these fragrances are truly a sort of bright, regenerating elixir that invites you to a year-round subscription. If not by themselves, these perfumes are so playful you can layer them with your everyday choice when you need an extra ray of light to literally be walkin' on sunshine.
Life is a flower
We just said tropical flowers, didn't we? Sexy and flirty, warm and feminine, these notes are for Ladies only – sorry, Gentlemen. So, a bouquet with frangipani (plumeria), tiare, hibiscus and fragrant orchids could be the perfect dress for summer nights. Ylang ylang (cananga odorata) deserves a chapter on its own: it's very relaxing, soothing yet sexy thanks to its intense flowery, warm, wealthy, balsamic and almost oily fragrance that actually has many aromatherapic properties. If you suffer from anxiety, high blood pressure or low sexual desire, ylang ylang can surely do wonders for you.
Hot in the city
When it's '99 in the shade', as Bon Jovi (and probably Billy Idol) experienced, all you crave is freshness, no matter what form it may come in. So, a cooling perfume is highly recommended. But: how do you translate freshness in a fragrance? Well, there are many ways and possibilities: lightness and transparence belong to some flowers – others than the one we've mentioned just a few lines ago. Better off neroli and white flowers, such as jasmine, lily of the valley & co. Or sparkling, unripe citruses – a beautiful family we have already talked about in a previous article yuzu absolutely read.
(Hands) clean
Soapy, pure and transparent perfumes (or cologne) are the perfect choice for daytime. Like a white shirt, they're never out of place. Green, flowery, powdery, citrusy, musky, it's up to you: just imagine a shower gel and transform it into a fragrance. Speaking about showers, what's more refreshing than water itself? Marine and salty notes, ocean-inspired fragrances let us think about stormy seas, wet sands and clean, crispy air, so this kind of perfume could be suitable for men - or for women who prefer dry and cristalline compositions during summer days. Or summer nights.


GENERAL DISCLAIMER
Although the information contained in this document is presented in good faith and believed to be correct, Moellhausen makes no representations or warranties as to the completeness or accuracy of the information. This document is provided on an "as is" basis. No representations or warranties, either express or implied, of fitness for a particular purpose are made herein with respect to information or products to which information refers. Moellhausen shall not be liable for any irresponsible, improper or illegal use, direct or indirect, of the information or the products represented herein and it shall not be liable for any damage arising from any use in connection therewith.
©Copyright 2018, by Moellhausen S.p.A – All Rights Reserved. Any review, retransmission, spreading or other unauthorized use of, or taking of any action in reliance upon, this information is prohibited.