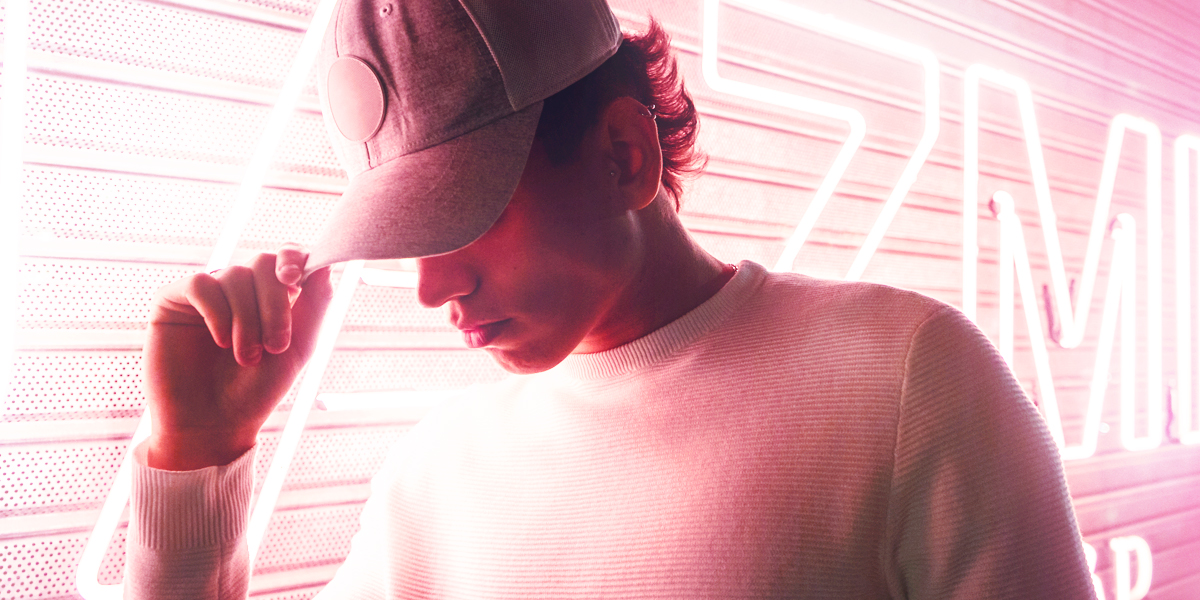 The War of the Roses: Which Is Your Favourite?
It's easy to say that you love rose fragrances, but can you tell what kind of essence is used in the bouquet? Let's learn some botanics together!
We all know Rose is the queen of flowers and probably the most loved one (men, please always remember a bunch of roses is the perfect gift in any occasion: mom, wife, girlfriend, colleagues); we also know that it belongs to perfumery's tradition as a constant staple since ever. It never went out of fashion, thanks to its versatility and brave pairings with unusual notes, but lately Rose is making a really huge comeback and there are dozens (yes, tons) of new compositions enhancing its authenticity with just a bit of something else, be it a fruit, another flower, some creamy and woody accent, a velvety molecule. You just need to forget those outdated, dusty & stuffy bottles you associate with your grandmother, because 'Rose scent' has definitely taken on a different meaning.

And it's fun to see millennials of both genders go crazy for these perfumes in which Rose plays a starring role, because it's new to them, accustomed as they are to strange nonsensical fragrances that smell like synthetic stuff, hairspray, laundry or like nothing that we know on Earth.

Anyway, another important fact is that each species has its own personality and smell. Let's go for a walk outside, in the blooming garden!

Damask Rose (or Turkish Rose) is perhaps the strongest and more lush and luminous one, with interesting fruity and soft spicy accents.

Also Centifolia Rose has a strong and sweet scent. It's also known as 'Rose de mai' (May Rose) or 'Rose de Grasse'.

Bulgarian Rose is darker than Damask and Centifolia: this variety could be defined as 'jammy', velvety and very tactile, so it's perfect for gourmand scents and seductive elixirs because of its narcotic sensuality.

Rosehip (Rosa Canina or Mosqueta) is very delicate and tender. It's largely used to make jams, syrups and drinks like tea and wine, as well as in cosmetics and skincare in particular.

Moroccan Rose is very fresh and uplifting: think about a bunch of fresh roses in full bloom and you get it.

My personal point of view is that each Rose acts as an instant mood-lifter, always ready to comfort me with a reassuring hug or to cheer me up and give me the confidence I need, or seeming to whisper 'everything is gonna be ok'. So, let me say that like Paris, a Rose perfume is always a good idea. And we never get tired of it, if it's masterfully blended and well balanced, like a piece of English poetry or a hard rock song.

In other words, roses are like Women (capital W is not by chance): always unpredictable, they may be sweet, romantic or seductive, cool or hot, fresh or sophisticated, sometimes sour, but – to quote Robert Palmer – 'simply irresistible'.

GENERAL DISCLAIMER
Although the information contained in this document is presented in good faith and believed to be correct, Moellhausen makes no representations or warranties as to the completeness or accuracy of the information. This document is provided on an "as is" basis. No representations or warranties, either express or implied, of fitness for a particular purpose are made herein with respect to information or products to which information refers. Moellhausen shall not be liable for any irresponsible, improper or illegal use, direct or indirect, of the information or the products represented herein and it shall not be liable for any damage arising from any use in connection therewith.
©Copyright 2018, by Moellhausen S.p.A – All Rights Reserved. Any review, retransmission, spreading or other unauthorized use of, or taking of any action in reliance upon, this information is prohibited.