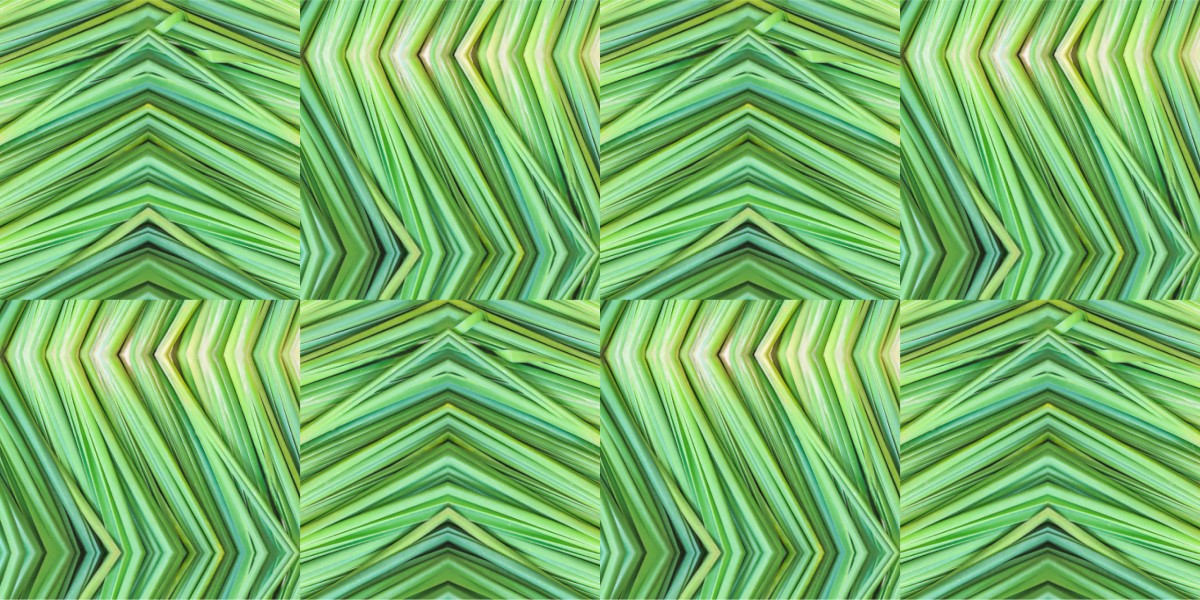 Possibly the most paradoxical note in perfumery: let's try and understand why.
One my first fragrant memories is related to my uncle Fulvio. He was an elegant, ironic and generous person and he used to wear only one perfume. It was so classy and distinctive – later on I learned that could be defined as a 'signature' scent – that you could smell it even hours after he had left our home. He was my loved daddy's brother, we met him quite often, and was already nosy, so the day came when I asked him: "Uncle Fulvio, what is this perfume you're always wearing?" He replied: "It's called Vetiver".

It's been a lot of time since. But that was enough to forever associate vetiver with a man, a gentleman. At the time I was a little girl, so vetiver was impossible to define. It just smelled fresh and rich and in my infantile mind it reminded me of something green and woody. And, unknowingly, I associated it with tobacco.
Now that rudimentary impression has (obviously and luckily) become a better developed point of view. To me, vetiver is so complex to describe, it can hardly be caged into a universally shareable definition. If it was a color, it would be some shade between dark green and brown. If it was a drink, it could possibly be a peated whiskey. Fresh and earthy, dry and rich, sensual and classy at the same time, vetiver gives you a 'comforting energy'. Like a calm gentleman who has no need to show off his nobility.

Vetiver defies definition also because it comes from different places: it is an evergreen plant (and a timeless ingredient) native to India, Sri Lanka and Indonesia and it only appeared in the West at the beginning of the 19th century. Precisely in France, imported from Réunion Island. So, among the different qualities of the natural essential oil, we can distinguish the Vetiver Java, cultivated in the islands of Indonesia and in the islands of Reunion and Seychelles, with a smoky scent, very earthy and heavy - from Vetiver Haiti, coming from the Bourbon islands, which has a warmer, punchy and balsamic scent, and a higher value.

In the history of perfumery there are famous episodes and curious cases starring vetiver, while in contemporary formulations it's often (and surprisingly, maybe) used in women's fragrances. It adds a woody, softly spicy note making the composition deeper and richer, so vetiver is almost omnipresent. And its memory is still very clear in my mind, in my nose and in my heart. And forever will be.


GENERAL DISCLAIMER
Although the information contained in this document is presented in good faith and believed to be correct, Moellhausen makes no representations or warranties as to the completeness or accuracy of the information. This document is provided on an "as is" basis. No representations or warranties, either express or implied, of fitness for a particular purpose are made herein with respect to information or products to which information refers. Moellhausen shall not be liable for any irresponsible, improper or illegal use, direct or indirect, of the information or the products represented herein and it shall not be liable for any damage arising from any use in connection therewith.
©Copyright 2018, by Moellhausen S.p.A – All Rights Reserved. Any review, retransmission, spreading or other unauthorized use of, or taking of any action in reliance upon, this information is prohibited.