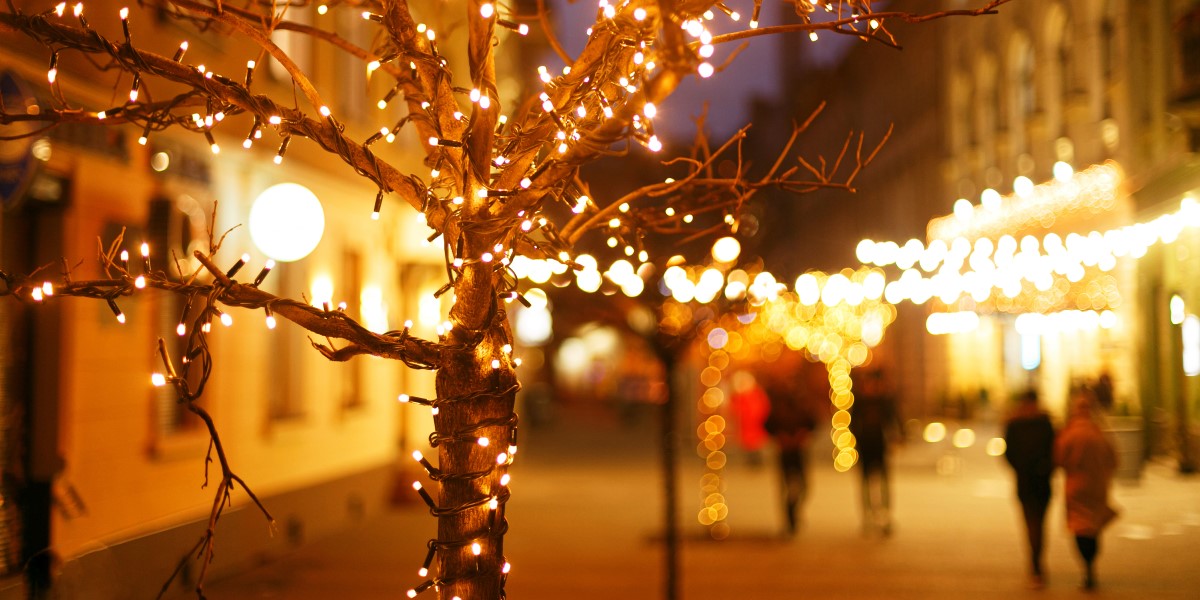 Festive notes for the holiday season.
Oh, the weather outside is frightful
But the fire is so delightful
And since we've no place to go, let it snow!
Yes, I'm just looking forward to all those festive scents that fill my home during the festive days.
It's so nice and comfortable to sit by the crackling fireplace, watching the wood burn slowly and smelling that warming and cozy blend of vanillish, smokey-ambery and envelopping notes – isn't it? Even better if there are roasted chestnuts to snack on: their inviting fragrance reminds of baked nuts (do you actually bake nuts?), with a slight hint of butter to make it smell roundier. And vanilla, but a deep and dark one, not the same quality that can be found in Ginger cookies. That's a cake-y note, too corny and hyperglycemic to wear, if you don't want to smell like a biscuit. But gingerbread has a spicy side that really creates the festive atmosphere, it makes you smile and feel like a child again.
And that's the same effect as apple + cinnamon: here we have a different spice, because cinnamon is sweeter (whereas ginger can be fresh and zesty or even remind of a bark), and is perfectly combined with fruit like apple (or orange, if you prefer citrusy notes). We bet that just the thought of a freshly baked apple pie, better with a scoop of vanilla ice cream, can remind you of a happy time at home.
We just mentioned citrus smells. Clementine is possibly the most linked to the holiday season, because of the sweetness of its zest, which aroma is both relaxing and uplifting.
Speaking of holiday and parties, what about Champagne? It has a smell, too, and you can't even imagine how complex it is. You can detect notes of white flowers and ripe fruit if you are able to see beyond its sparkling sweetness.
When the party is almost over, you can take a break, go outside and enjoy the moment… and the silence as well, far from the madding crowd. It can be fun to watch them like in a movie, through the windows, with the lights dimmed by the curtains. Meanwhile, if you live in the mountains you can be lucky enough to breathe fresh air smelling of pine trees, and feel that unique sensation which is both icy and comfortable at the same time. And if it begins snowing, remember that even snowflakes have a scent: it's not like water nor like rain, although there is obviously an aquatic facet; if you have to represent it, the leading role is played by aldehydes and ozonic notes.
Better off anyway stay inside, go back to feel the warmth by the fireside together with your beloved ones and wait for the Winter Fairies to make your wish come true – whatever you're asking for.
GENERAL DISCLAIMER
Although the information contained in this document is presented in good faith and believed to be correct, Moellhausen makes no representations or warranties as to the completeness or accuracy of the information. This document is provided on an "as is" basis. No representations or warranties, either express or implied, of fitness for a particular purpose are made herein with respect to information or products to which information refers. Moellhausen shall not be liable for any irresponsible, improper or illegal use, direct or indirect, of the information or the products represented herein and it shall not be liable for any damage arising from any use in connection therewith.
©Copyright 2018, by Moellhausen S.p.A – All Rights Reserved. Any review, retransmission, spreading or other unauthorized use of, or taking of any action in reliance upon, this information is prohibited.