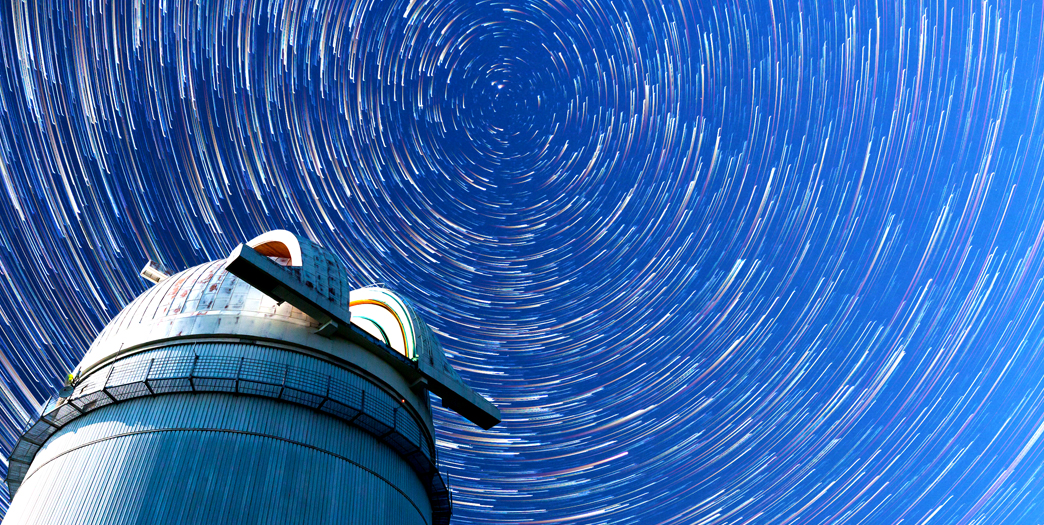 Disruptive Fragrances: Venture a successful change
If an increasing number of virologists and other experts believe that we may never find out how the current coronavirus originated, nor what passages it made to other species before infecting humans, it is instead very clear that our world is going to be different due to Covid-19.

New models of behavior among people and new forms of sociality which will entail anthropological changes, will be joined by others of a more economic and geopolitical nature. Some trends that manifested themselves in the first months of 2020, namely the possible slowdown in international trading integration, the faster digital transformation of the marketplace, the variation of sector-specific dynamics, could have longer-term repercussions, conditioning forthcoming economic policies.
Not for this we must see the future negatively and, in a moment of transition like the current one, even thinking about the place where the pandemic seems to have started, the famous aphorism of Mao Tse-tung comes back to mind: "There is great disorder under the sky, so the situation is excellent."
The thought behind this famous motto was the certainty that a radical change in society cannot be based only on the emotional drive caused by critical moments, but above all on the political, social and cultural – and hence also industrial – capacity to hinge the existing situation upon a new global hegemonic order.
Disruption is the word which today exemplifies what has happened and is still happening: its meaning is "breakage" and indicates unexpected changes that lead to new and different ways, compared to the past, of doing, thinking or interpreting what surrounds us.

What is disruptive in innovation?
As an example, to Harvard professor Clayton Christensen, who coined the term, "disruptive innovation" is the effect of a new technology, or a new way of operating on a business model, which leads to completely change the logic present until that moment inside the market, introducing new behaviors and interactions, and therefore recasting ongoing logic. Again according to Christensen, the impact of a breakthrough innovation is somewhat unpredictable: it can be called "disruptive" only after we have seen its value acknowledged in a widespread modality and after it has brought real changes in the model in which it is inserted.
Knowing how to change, especially quickly, is an action that becomes increasingly important for businesses. Any company must constantly be able to change its strategy, not only when things are not going in the expected direction.
Over the past two months, companies around the world have adapted their mode of operation more than they ever did in the past. To stop the spread of Covid-19, we have revolutionized almost everything: the way we work, socialize, buy, manage our health and free time, educate our children and take care of the family. We must look beyond the epidemic at the disruptive phenomena which are potentially accelerating changes in the world of work and redefining multiple sectors.

The power of perfume in the times of Covid-19
In order to do the above it is necessary, also in the fragrance sector, to rethink the universe of perfume and the meaning and value that we ascribe it. An analysis which cannot neglect, albeit only limiting it to an exclusive symbolic meaning, that one of the peculiar symptoms of Covid-19 is the loss of the sense of smell and the consequent inability complained of by one patient out of five to perceive food aromas.
Such disorder is called anosmia and now, precisely because of the sudden interest caused by the coronavirus on olfactory functioning, it has proved to be an incentive for this scientific field that traditionally obtains less funding for research compared to the ones devoted to the senses of sight and hearing.
And also the power of fragrances grew in the times of Covid-19: aromatherapy served to acquire psycho-physical well-being to ease tension during the emergency.
At the moment, the intrinsic ability of scents to spread out in the environment, puts them in the foreground even as a privileged vehicle for hygiene.
Likewise, "bioactive cosmetics and fragrances", capable of fighting or contrasting – in various ways and to varying degrees – harmful viruses and microorganisms, are emerging and are expanding.
Furthermore, different daily home use products evolve on the same track. In this period, some home fragrances marketed via e-commerce are already proposed in a 'bioactive' version, for the most part aimed at fabrics.
These are advanced formulations to allow the integration of biocidal substances (e.g. ECHA approved biocidal substances, for reference: https://echa.europa.eu/it/home), or unconventional formulations with recognized overall effectiveness.
They are products that commonly must be subject to authorization for marketability, and must comply with both international and local laws.
"In such a context, which is rapidly finding its new set-up," says Valerio Tateo, Marketing Manager of Moellhausen Spa "we must be attentive to the last minute company repositioning – the 'temporary and emergency' one – always keeping in mind that it eventually has great aftermath on the enterprise." As Tateo explains: "If not managed in line with a 'conscious strategy' to which a consistent global communication gives voice, an emergency-driven course of action can strongly penalize the asset represented by the original brand."

The role and future of fragrances
At a time when even the values and interpretative canons of reality are called into question, people also rethink their habits and need to "justify" to themselves and others the ones they will keep after the emergency.
So when we wonder why we perfume ourselves or why we instinctively attribute a smell to what surrounds us, the thought goes to another question: what are fragrances for or what should they serve for? Leaving aside the known considerations about natural odors for animal survival, the fragrances under our control are a mystifying element of reality, or instead represent something that sublimates it by revealing to the world a beauty with a thousand forms which reflects our self, our purposes, our values?
The perfume then becomes the necessary manifestation of the existence of opinions, purposes and values that are both plural and identity-making.
If interpreted in this way, the fragrance represents a unique and immediate tool for a change which can be substantial – with reformulations to achieve exceptionally higher health and sustainability standards, for example – but also "functional," that is, capable of exceeding and of enabling to exceed negative experiences and patterns, or propose new interpretations of the product excellence and of the company offering it.
To wrap up this brief introductory analysis – which will be followed by other and more specific insights on the ongoing change – it should be noted that the future of fragrances seems to be quite oriented towards the search for new hedonistic experiences. These experiences, in addition to personal gratification – with the boom of scented household products, and since the home is turning to privileged place of well-being – will also see increasing attention around eco-sustainable features capable of reinforcing the specific social dimension perceived by everyone and grounded on those values of human protection and nature safeguard, today ever more widely shared at a global level. On the other hand, in a moment of rediscovered national identity, we could expect the growth of new artistic fragrances standing out for their excellence "proudly" Italian.
RELATED CONTENTS:
GENERAL DISCLAIMER
Although the information contained in this document is presented in good faith and believed to be correct, Moellhausen makes no representations or warranties as to the completeness or accuracy of the information. This document is provided on an "as is" basis. No representations or warranties, either express or implied, of fitness for a particular purpose are made herein with respect to information or products to which information refers. Moellhausen shall not be liable for any irresponsible, improper or illegal use, direct or indirect, of the information or the products represented herein and it shall not be liable for any damage arising from any use in connection therewith.
©Copyright 2018, by Moellhausen S.p.A – All Rights Reserved. Any review, retransmission, spreading or other unauthorized use of, or taking of any action in reliance upon, this information is prohibited.